Technical Services Australia (TSA) provides engineering design and management services to assist in the development of early, mid- and established mining and commercial ventures in a rational and cost-effective manner.
We have extensive experience operating across a myriad of areas including the water, energy and resource markets, residential subdivisions, and transportation for both the private and public sectors.
Examples of our design areas include roads, levees, dams, mine infrastructure, stormwater infrastructure, hydrological and hydraulic modelling, pump and piping systems and fuel storage facilities.
Many of TSA's engineers have experience working on the client side, giving them an insight into the underlying requirements of the many different stakeholders involved in any venture.
Any project we undertake begins with a comprehensive understanding of client requirements before establishing a detailed project delivery framework. This ensures that projects are clearly defined, efficiently managed and controlled throughout all stages of execution for the best long-term solution.
The health and safety of our team, visitors and contractors takes priority across all phases of a project, and we only implement proven systems and follow industry-standard guidelines.
TSA is committed to promoting excellence by maintaining quality management practices consistent with the ISO 9001 Standard for Quality Management Systems.
TSA can integrate with your team either onsite or remotely, and provide operational support where required. We can also provide independent reviews and assessments on designs, estimates and concepts.
For further information please refer to TSA's Capability Statement.
Engineering Design Services
TSA has over 50 years combined experience and has successfully provided the following engineering design services:
We specialise in industrial buildings, mining infrastructure and utilities, roads, bridges, supervision and inspections, water and wastewater design, stormwater design, document management and contract administration.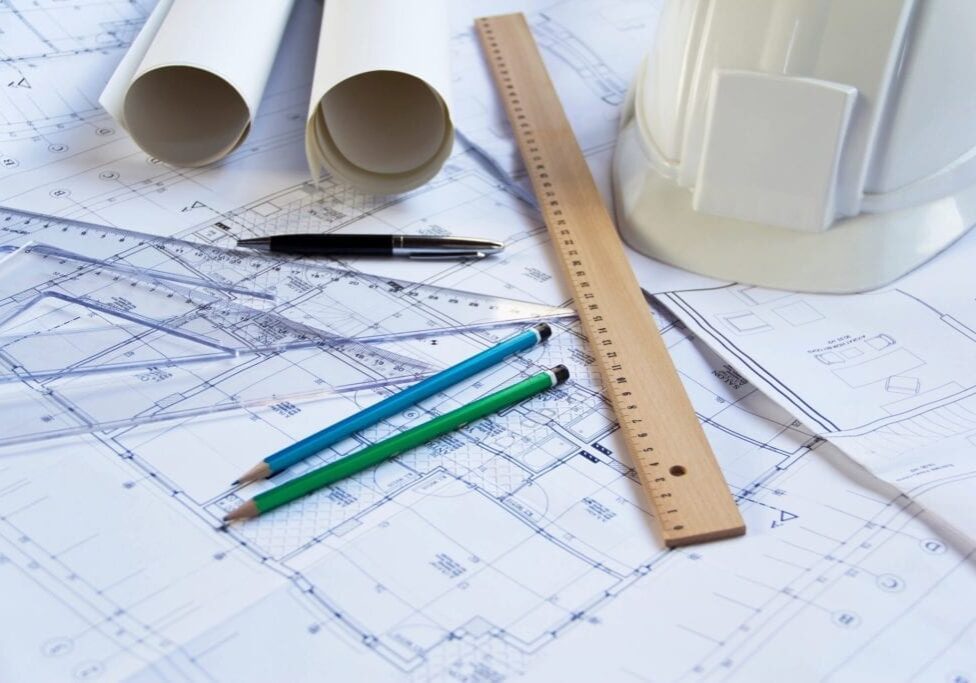 Examples of TSA's design areas include:
Project Management Services
To deliver a creative solution that exceeds your expectations, Technical Services Australia (TSA) will work with you from the planning stage through to ultimate delivery – managing all stages with attention to detail.
One of TSA's key project management objectives is to become a trusted solutions partner of our clients. We do this through practical experience, capable and competent resources, comprehensive planning, and regularly reporting against key performance indictors to ensure successful outcomes.
Across the mining, energy and utilities sectors, there is always increasing pressure to do more with less. We have the expert and experienced team to accommodate these goals without compromising on quality or safety.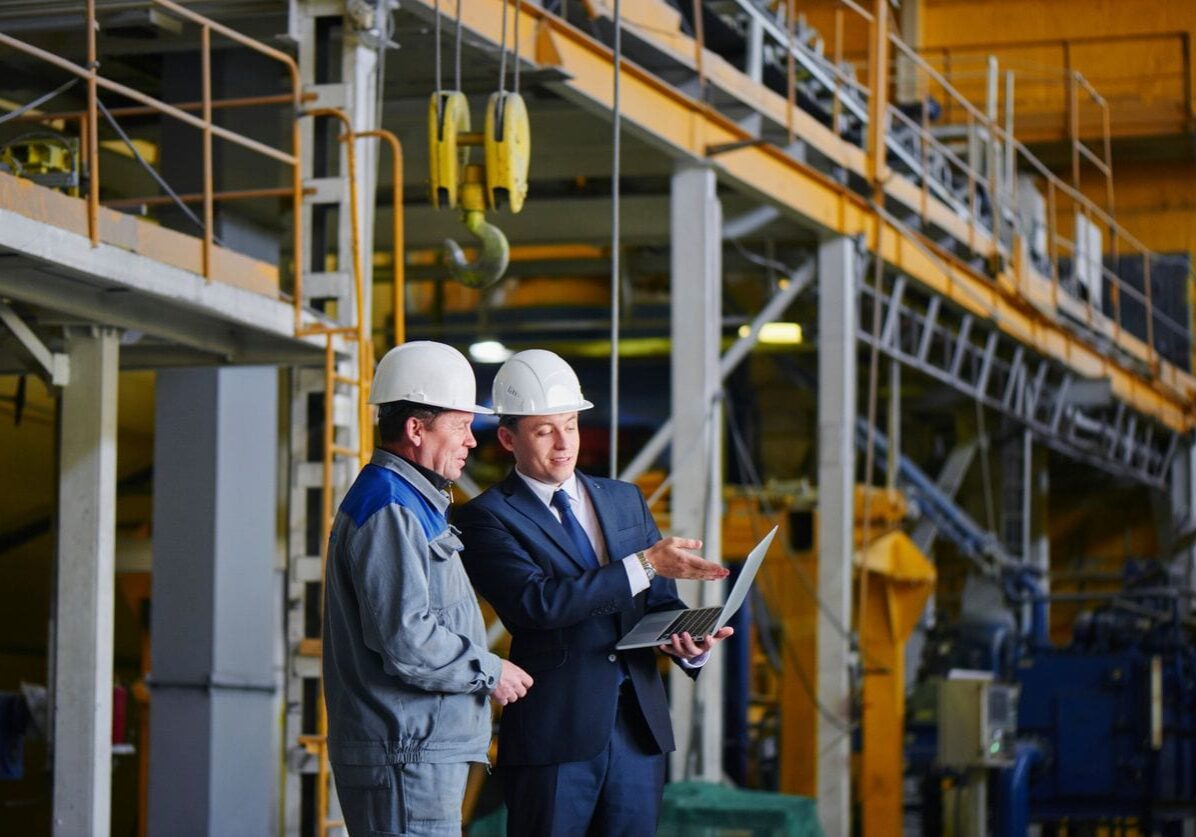 Our project management services comply with internationally accepted standards and processes and include:
As part of any project management service, TSA endeavours to: