Agile and Dynamic Solutions
Specialists in Engineering Design & Project Management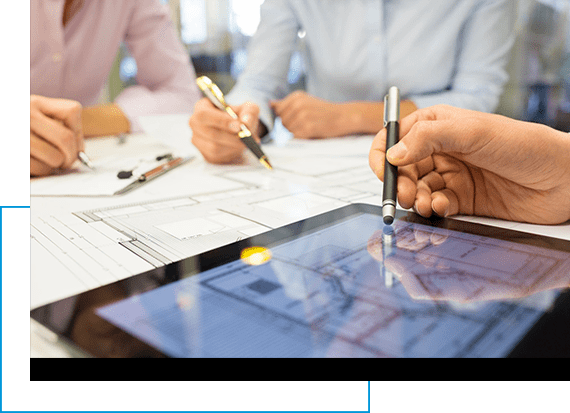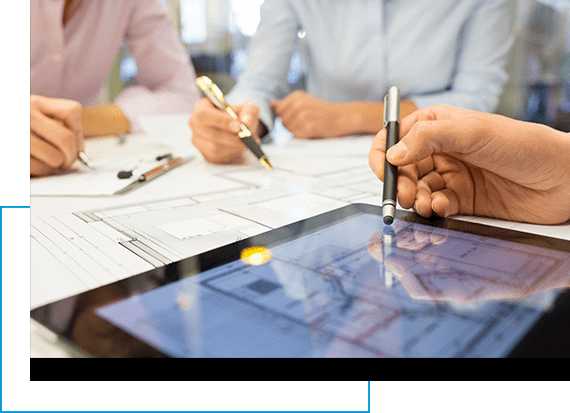 Known for our ability to deliver cost-effective solutions, Technical Services Australia (TSA) specialises in mining, industrial, commercial, and civil infrastructure design, and project management services.
We service a wide range of clients nationwide and globally including BHP, Rio Tinto, GHD, Aestec Services, Veris/OTOC, Civmec, and Middlemount Coal.
TSA has a reputation as a reliable and innovative company, with the bulk of our projects a result of repeat work or referrals from our client base across both public and private sectors.
Our portfolio includes the successful construction of mining and water infrastructure, commercial and residential buildings and subdivisions, main roads and more.
TSA's team of highly professional and certified engineers provide a progressive service designed to deliver on budget and on time.
As an agile yet dynamic team, we are committed to competitive pricing by keeping our overheads low. We forego expensive office space and access an established network of specialist engineers and resources as required in a 'fit for purpose' approach. This allows us to effectively adapt to service any project of any size.
As the sole agent for the REEL Alesa across Australia and Asia, we are also able to offer our clients a world class holistic solution to any materials handling problem.
The TSA difference lies in our forward thinking and ability to not only understand our clients' underlying requirements and issues, but to providing a tailored intergrated solution.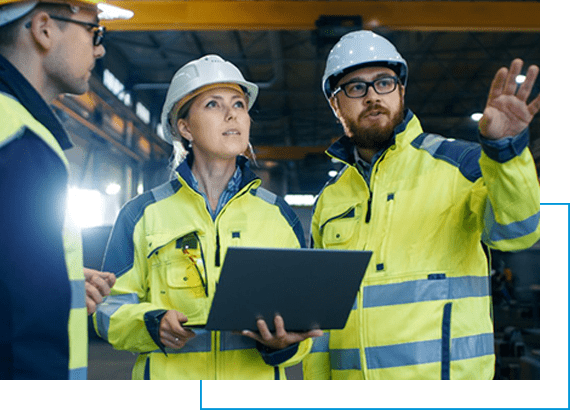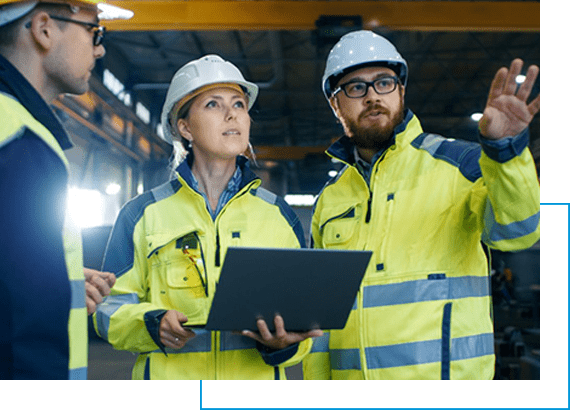 Technical Services Australia is committed to:

Delivering the highest quality service and professionalism

Complying with relevant legislation, guidelines and standards in the delivery of our services

Regularly reviewing our business policies and procedures to continually improve our service